BOY HARSHER + Hide
There are no active performances for this event!
Event details
Dogodek je prestavljen na 29. marec 2021. Vse že kupljene vstopnice seveda veljajo tudi za prestavljene dogodke, ki že imajo nadomestne datume. Veseli bomo, če boste vstopnico obdržali tudi za nadomestni termin in s tem podprli kulturno dogajanje v Sloveniji.

VRAČILO KUPNINE ZA ODPOVEDANE IN PRESTAVLJENE DOGODKE
Ameriška senzacija Boy Harsher, zastavonoša sodobne obuditve temačnih, melanholičnih, a nezaustavljivo privlačnih synthpop zvokov, ki za šalo nabija milijone poslušanj na spletu, se bo marca končno ustavila v Šiški! Družbo ji bo delal surov elektronski dvojec HIDE.
Boy Harsher se je iz najstniškega poželenja in jeze para Jae Matthews in Augustusa Mullerja rodil leta 2014, nekje v močvarah ameriškega jugovzhoda. Nič čudnega, da je implodiral tako rekoč še preden se je dobro začel – kmalu po izidu čemernega, a z vročičnim plesnim nabojem naphanega in odlično sprejetega prvenca Yr Body Is Nothing je par tekom odmevnega "zadnjega" performansa, ki je vključeval tetoviranje, uničenje ozvočenja in ogenj, nehal. Končal. Tako z bendom kot drug z drugim.
Vstopnice že v prodaji prek spleta in prodajne mreže Eventim.
Organizacija: Kino Šiška.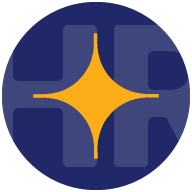 Add Eventim website to your homescreen for better performance and App-like experience.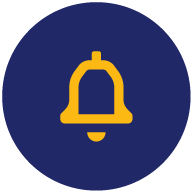 Get special offer notifications to your device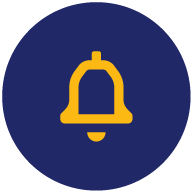 Receive notifications about rescheduling, cancellations and other changes to your device