Loading...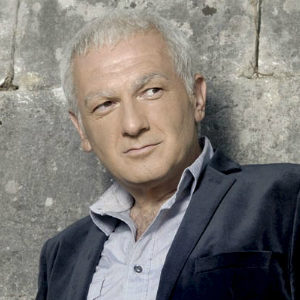 Željko Samardžić
- Tickets
There are no performances available at the moment.
Get notified when we have tickets available
Popular singer Željko Samardžić would in near future like to visit his fans in Serbia and will try to schedule a show in Serbia. If you are interested and want to be updated, register here.
---
There are no Fan Reports yet written for Željko Samardžić. Be the first to write a review and share your experience with others.
---
Artist description
He first started singing during high school, and soon became known around Mostar for being a good Kemal Monteno impersonator. Samardžić's musical activity during this period was essentially little more than a hobby as he didn't put out any official releases and mostly sang in kafanas and restaurants in addition to competing in the occasional obscure festival. The closest he came to wide main stream success was a schlager "Moja Marija je drugačija" that became a hit in Bosnia during 1970s after he performed it at Prvi aplauz festival in Banja Luka, but he mostly earned his living running a cafe in Mostar, located in close proximity to the famous Old Bridge…
---