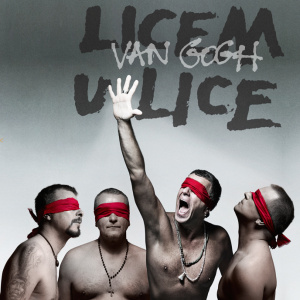 There are no performances available at the moment.
Get notified when we have tickets available
Receive news about artist as soon as we do, directly to your e-mail.
No available Fan Reports
There are no Fan Reports yet written for Van Gogh. Be the first to write a review and share your experience with others.
Artist description
The band was formed in 1986, and released their debut alternative rock-oriented self-titled album during the same year. During the 1990s, the band released a number of well-received albums inspired mostly by the works of the band Ekatarina Velika,and in the 2000s the band adopted more commercial sound, becoming one of the top acts of the Serbian rock scene. Since the beginning of the band's career, vocalist and guitarist Zvonimir Đukić and drummer Srboljub Radivojević have been the only mainstay members of the band,the two currently being Van Gogh's only two official members.