Dado Topić
- Tickets
Soul & Blues singer, former Korni and Time member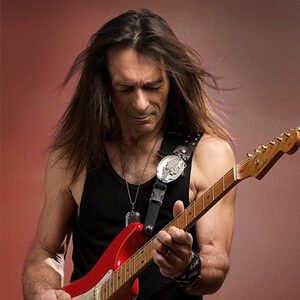 There are no performances available at the moment.
Get notified when we have tickets available
Do not miss important news about Dado Topić concerts in the region: Register now for the ticket alert!
No available Fan Reports
There are no Fan Reports yet written for Dado Topić. Be the first to write a review and share your experience with others.
Artist description
Adolf "Dado" Topić is a Croatian musician, composer, lyrical writer, arranger, guitarist and rock singer. He started doing music in high school as a member of the band "Đavolji eliksiri" in which he played bass and sang.

Later, he became a member of a Belgrade-based band "Korni grupa", but he gained popularity with the bad "Time". After "Time" broke up he became a solo career that lasts to this very day.

Topić very quickly created his reputation as a great soul and blues vocal.